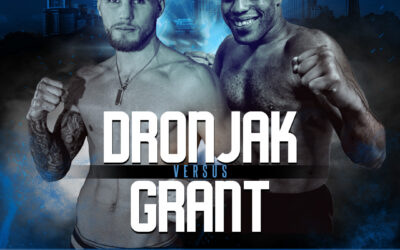 Three Lions Promotions has announced Niagara's current top prospect, undefeated Super middleweight Stefan Dronjak (3-0-0, 1KO) will take on fellow Canadian Justin Grant of Montreal QC, June 24th at...
read more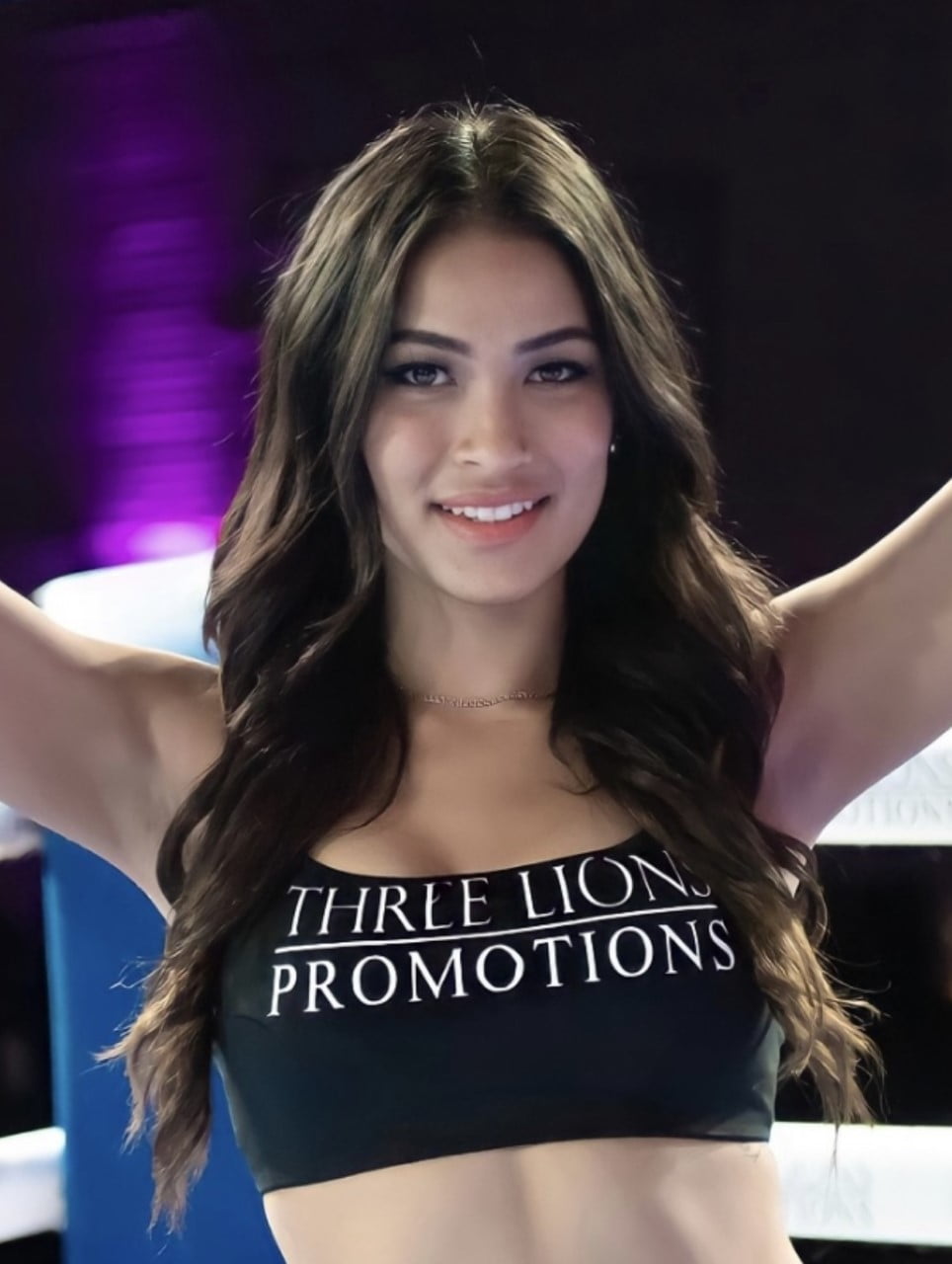 Three lions promotions (3LP) is a professional boxing promotional company in Canada. 3LP is the only Canadian boxing promotional company who operates on a national level, with shows spanning from coast to coast. These prestigious and elegant boxing events serve as a fundraiser for charities such as: Big Brothers Big Sisters, Local Food Shares, The Special Olympics of Canada and the Have a heart Foundation.
In addition to the professional boxing matches on the cards, guests are treated with an experience like no other. From Brazilian samba dancers dazzling the crowd, magicians and contortionist throughout the walkways and fire breathing acrobatics taking over the squared circle from time to time, you won't leave unimpressed. The guest lists for past events include high ranking Politicians, CEOs and senior executives from the ranks of their city's leading companies including law, audit, tax and advisory, investment, private equity, and real estate. 
Live Professional Boxing
Canadian Boxing Promoters.
Want to promote your business?
We have many options that best suit your business.